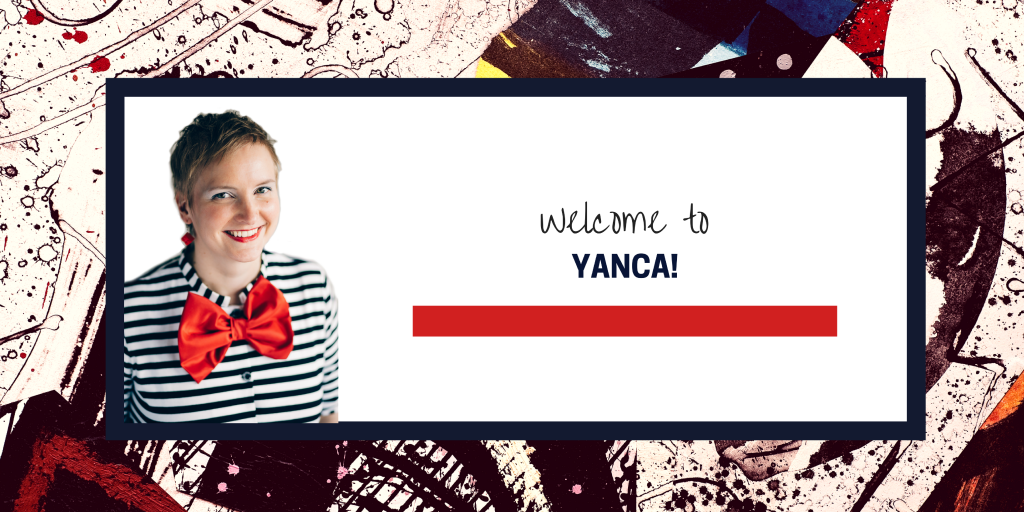 Hi! My name is Anna Juusela.
Over 10 years of experience from the Fashion and the Retail Industry brought up issues to be developed in the retail business especially in small companies. This lead me to establish Yanca Oy Ltd in 2011. I have a strong belief and desire to make boutiques to succeed in ever tightening competition. My educational background is BBA (accounting and financial administration) and I am also a Clothing Designer. I have experience in retail as visual merchandiser and shop manager.
As an entrepreneur, I work as a trainer/consultant for merchants and visualists regarding visual merchandising and business administration, or in other words, goal-oriented visual merchandising. I am a president for Somistajayhdistys Ry (the Association of Visual merchandisers) , and I write blogs for them as well as for my own company. My strengths are the ability to combine business administration with visual merchandising and practical experience from the retail industry.
The goal of visual marketing and sales work is to increase sales and to increase turnover. That is why it is important to measure the productivity and functionality of the visual appearance and displays. I teach visualists and entrepreneurs how to measure the effectiveness and profitability of visual merchandising.
Runnging a shop profitably starts from budgeting and planning your retail purchases in a professional way. Check out my online-course: Step by Step Guide: Budgeting Purchases for Retail Shops
In addition I am searching new ways of using digitalization in brick and mortar stores and I am teaching about visual merchandising of online-store.
If you have any questions or you would like to chat with me, please do not hesitate to contact me! 
anna.juusela(at)yanca.fi